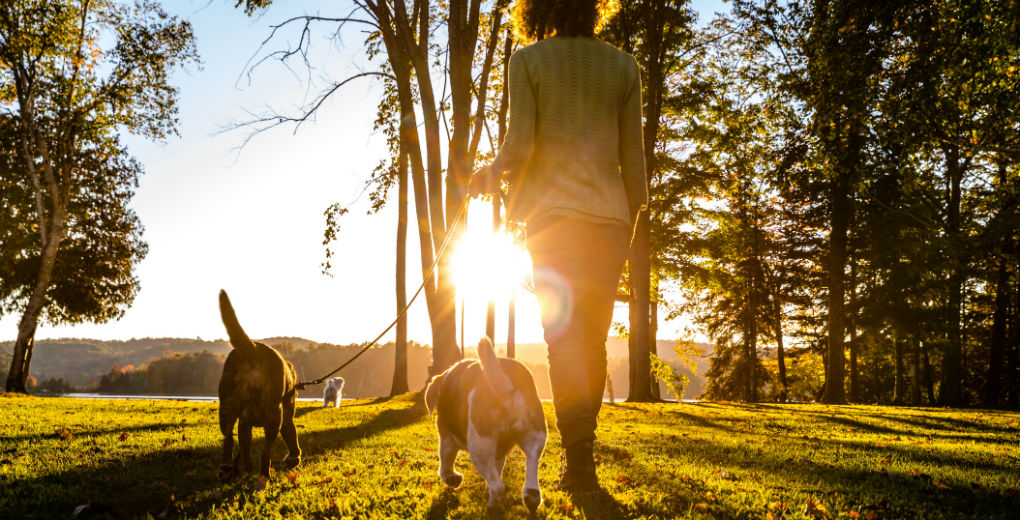 How Does Paid Puppy Leave Sound? UK's Top 10 Quirkiest Employee Perks
There's plenty to consider when applying for a new job, from salary to promotion prospects. But as work-life balance is bestowed more prominence by employees and employers alike, businesses are starting to offer more than just holiday days and pension schemes.
According to research from job site Glassdoor, more than a third of UK workers think job perks are the most important consideration before accepting a role.
Here are 10 of the quirkiest employee perks from around the UK…
Sailing trips around the world
Yes, it's true. The Phoenix Partnership, a Leeds-based IT software company, offers glamorous sailing trips around the globe. Where do we sign up?
Friday night party
Social drinks on a Friday night is nothing new, but JustEat takes the concept one step further. The online takeaway business HQ gives out free food and drink, as well as hiring a resident DJ
Designer discounts
Employees at Harrods can benefit from a 33% discount on most items the luxury department store sells, plus half price business clothes to keep their workwear wardrobe ship-shape
Self-management structure
Employers at the Smarkets betting exchange put extra trust in their employees, allowing them to come into work when they want and decide what they want to work on
Paid puppy leave
Forget maternity leave, it's all about our four-legged friends. Craft beer company BrewDog lets employees with new dogs take paid leave to help them out with their pup
Star Wars-themed cinema room
…in a castle. That's right, Money.co.uk relocated their staff to a renovated castle, which includes a cinema room styled on everyone's favourite sci-fi franchise
Arcade games on your lunch hour
Staff at money-transfer business WorldFirst can play classic arcade games in their downtime. Well, it beats scrolling through your phone on breaks
Wedding leave
Tying the knot? Server-hosting firm UKFast gives its workers an extra week of paid leave if they get married, so there's no excuse not to book the honeymoon of a lifetime
…and a £10,000 long service bonus
At the same firm, you can expect a £10,000 payout if you stay with the company for 10 years
Home office fund
Digital analytics firm Hotjar help employees dump the commute with €4,000 grants to help employees build an office space at home. You'd better be available on your emails then…